Week-long sessions where campers are playing, meeting friends, and learning life long skills. Going on now!
Applications for the 2019 summer season available now!
CAMP COLUMBUS
Camp Columbus supports campers of all ages and physical capabilities to allow for the highest level of participation from all campers. Each session is staffed with highly-qualified and professionally-trained employee's including a director, registered nurse, certified lifeguard, and experienced counselors.
For more information contact Joanne Moore
(315)-856-8123 or JMoore@arcsencay.org
Applications Available Now!
Volunteers are the key to success at Camp Columbus!
If you are interested in volunteering at Camp Columbus, please reach out to:
Brenda Salico
Office: 315-612-0189
Email: bsalico@arcsencay.org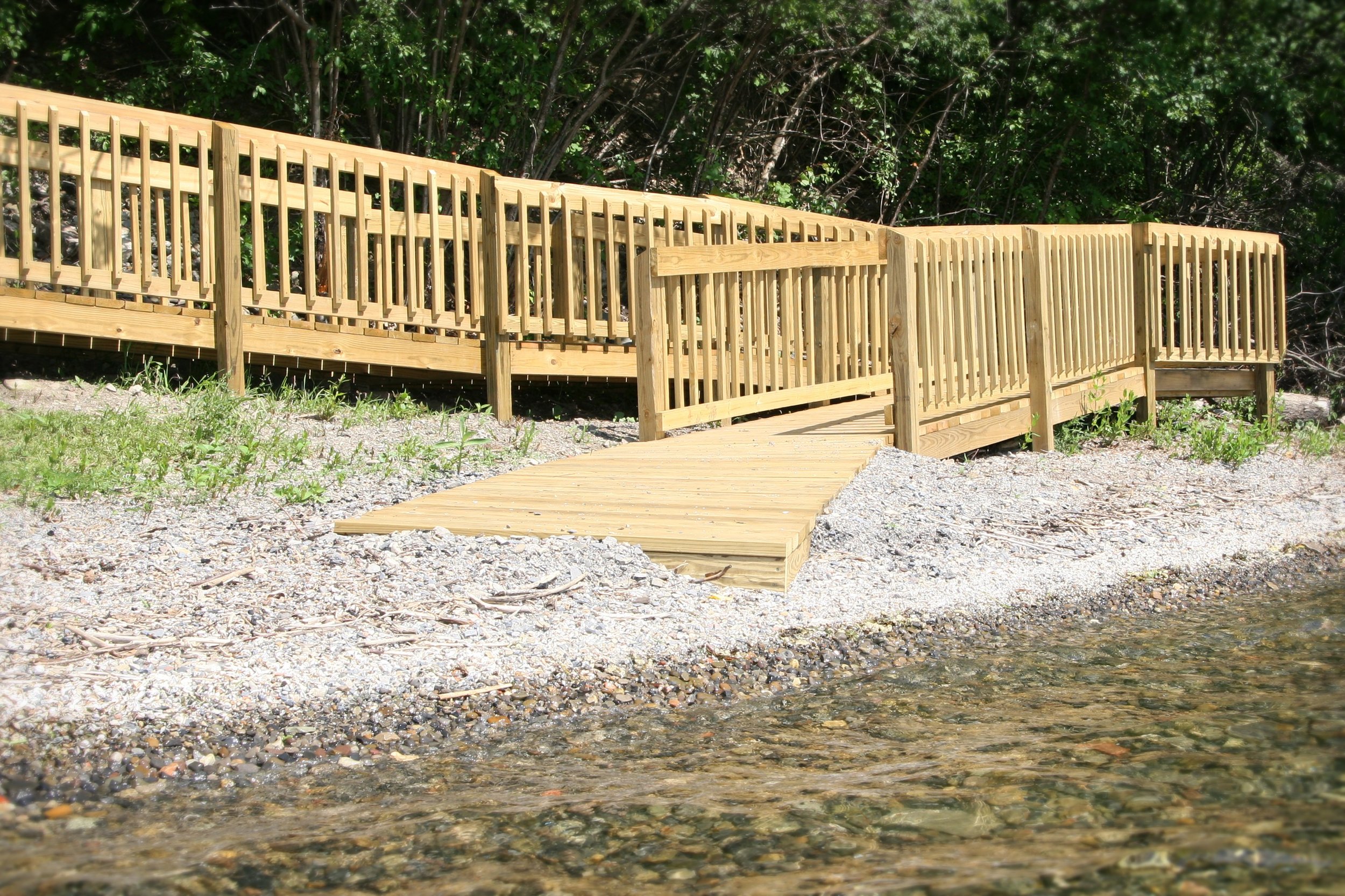 CAMP COLUMBUS GROUNDS
More than 6 acres of camp grounds along Owasco Lake sitting 400ft off the road including a cafeteria, arts & craft building, two sports fields, and a playground with a fully-accessible wheelchair swing.
Camper Activities Include: field sports (baseball), music and drama classes, fishing, arts & crafts, and water activities for people with all capabilities including an incline lift system to transport wheelchairs.