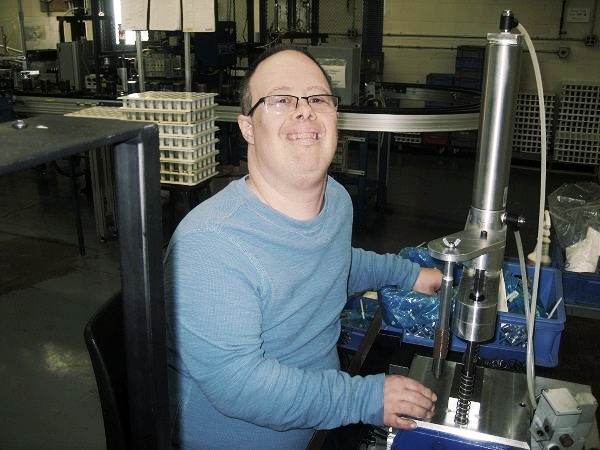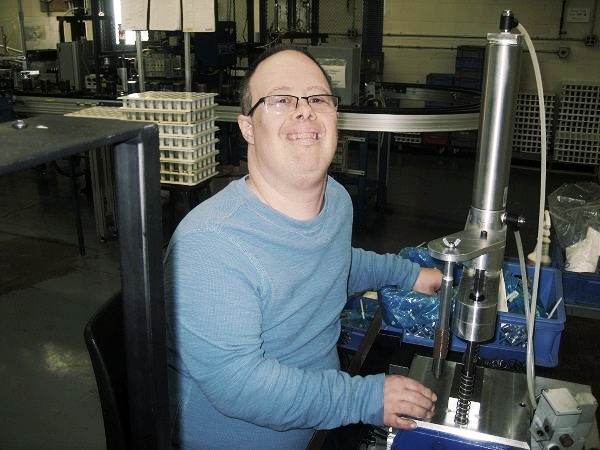 JOBS THAT MATTER
ARC of Seneca Cayuga assists individuals to find a job which best suits them, as well as continued guidance and support once they are placed in a job.
Employer's looking for short-term or long-term staff, find the attached letter for more information about how ARC can help your business.
A two story facility which houses an art studio, video editing studio, dance studio, and an intimate performance studio. The studio is located at 39 Genesee St. in downtown Auburn where individuals are given the opportunity to explore and develop creative talents, while working on life skills to maintain self-discipline, problem solving, and independence.
Instructional Classes are offered in:
Painting

Drawing

Sculpting

Computer assisted art creation (Graphic Design)

Dance & Movement

Musical Performance
Public performances are given each month. The Studio also has a video production company which regularly produces programming; available to watch on YouTube and Spectrum Cable access.
Spot light Studio is fortunate to have received support from the Christopher & Dana Reeve Foundation, the Green Family Foundation, the John Ben Snow Foundation, the Cayuga Community Fund and hundreds of individual patrons.
Many of our Day Habilitation sites provide access to computer-assisted art labs where people can create original works of art by the use of touchscreen.
Our computer labs have been extremely successful throughout the agency, encouraging independence and ability to work with less supervision. People are excited to make their own artwork in the lab while increasing their confidence and self-esteem.
The Computer Art Labs were made possible through generous gifts from the Developmental Disabilities Giving Circle, Greene Family Foundation, Cayuga Community Fund and the Finger Lakes Arts Council
Interested in joining one of our programs? Contact our Outreach Coordinator!
Seneca County: (315)-856-8227
Cayuga County: (315)-612-0129
Email: outreach@arcsencay.org